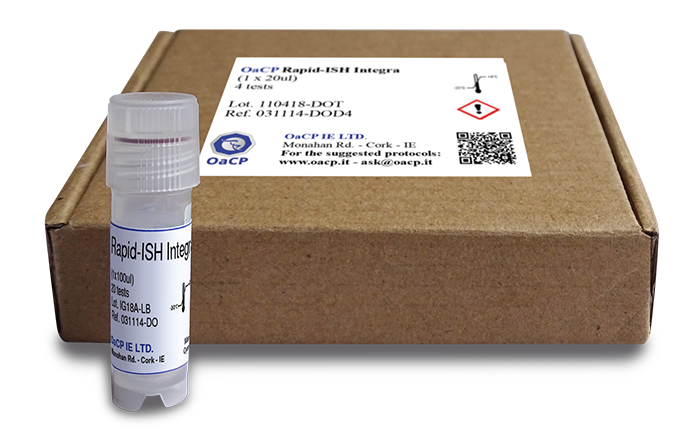 FISH Reagent
DoMo Genetics Line
A reagent for in situ hybridizations (FISH and CISH) that, simply added to the molecular probe, reduces the total test time (from the slide to the diagnosis) to only 160 minutes while maintaining the quality of the test.
Using Rapid-ISH Integra also reduces the total cost of the test up to -50%.
Particularly suitable for standard tissues and samples (for example breast cancer tissues).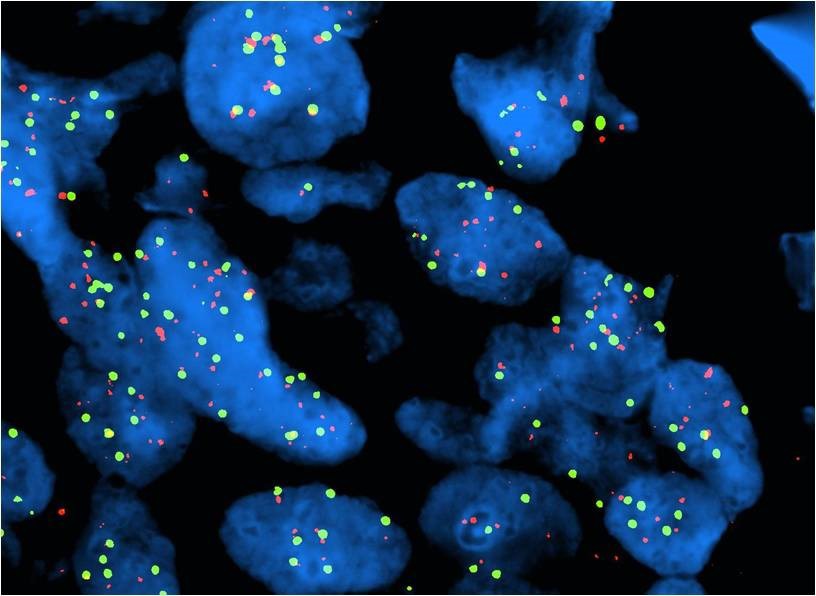 Distributed in Lebanon, Irak, Jordan, UAE, KSA, Kuwait, Qatar by: