DoMo Genetics for Oncology
HOW DOES IT WORK?

Fast
WE REDUCE TEST TIME FROM 3 DAYS TO ONLY 2 HOURS

Easy to use
YOU DON'T CHANGE YOUR PROTOCOL, YOU SIMPLY ADD WITH THE PROBE

Affordable
WE REDUCE THE COSTS UP TO 50%

Tutorials
SEE OUR PROTOCOLS FOR FFPE TISSUES: FAST AND UNIVERSAL FISH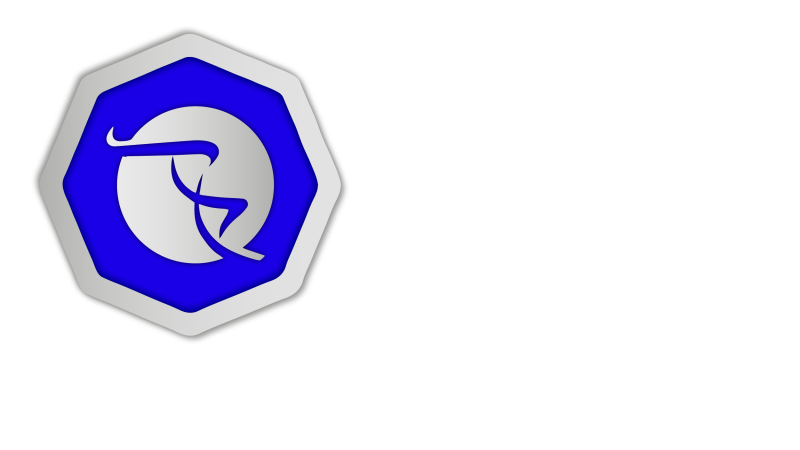 Among the many miseries diseases bring,
the anguish of waiting for a diagnosis

is one of the worst.
We mitigate some of this anguish by

majorly reducing the time for diagnostic tests

.
Our objective is to provide
diagnostics laboratories and research institutions


with solutions that will

disrupt diagnosis times and cost

.
OpenLab | OaCP As A Service
We've created OaCP among the benches of a lab. Since then, we've always worked on the improvement of our products.
We've been trusted by many partners for the validation of their products and their introduction to the Italian market.
We've also designed evolutions and addendums to partners'  products, working in conjunction with their R&D departments.
Starting from this multi-year R&D experience, we've decided to open our labs and knowledge to every company, research institution, university, lab, and everyone who needs support in the design, analysis, and optimization of:
DNA and RNA genome tools
Design, analysis and optimization of oligonucleotides and probes for molecular diagnostics and research:
(q)

PCR primers

qPCR probes

Design, analysis and optimization for TaqMan probes (dual- labelled)

Design, analysis and optimization for Molecular beacons probes

Design, analysis and optimization for Scorpions probes

qPCR probes with MGB technology and LNA ( Locked Nucleic Acid) technology

Preparation of customized qPCR diagnostic panels
Sequencing services and Genome editing
Crispr-Cas9 experimental design

EMSA (Electrophoretic Mobility Shift Assay/ Gel-Shift Assay) experimental design and primers/ probes preparation 

Site-direct mutagenesis 

SNP genotyping

CNV genotyping

Plasmid preparation: in silico cloning and optimization

Gene expression studies

 
Pathogens (SARS-CoV-2 included) research and diagnostics design tools
Specific Proteins preparation:

wuhCor1/SARS-CoV-2 – reference

and variants: B.1.1.7/ B.1.351/ P1/ P2/ B.1.617/ B.1.617.1/ B.1.617.2/ B.1.617.3/ B.1.525/ B.1.526/ B.1.526.1/ B.1.526.2/B.1.427/ B.1.429.

Mutation analysis tools design

SARS-CoV-2 control sequences
Bioinformatics and statistical solutions