DoMo Genetics for Oncology
HOW DOES IT WORK?

Fast
WE REDUCE TEST TIME FROM 3 DAYS TO ONLY 2 HOURS

Easy to use
YOU DON'T CHANGE YOUR PROTOCOL, YOU SIMPLY ADD WITH THE PROBE

Affordable
WE REDUCE THE COSTS UP TO 50%

Tutorials
SEE OUR PROTOCOLS FOR FFPE TISSUES: FAST AND UNIVERSAL FISH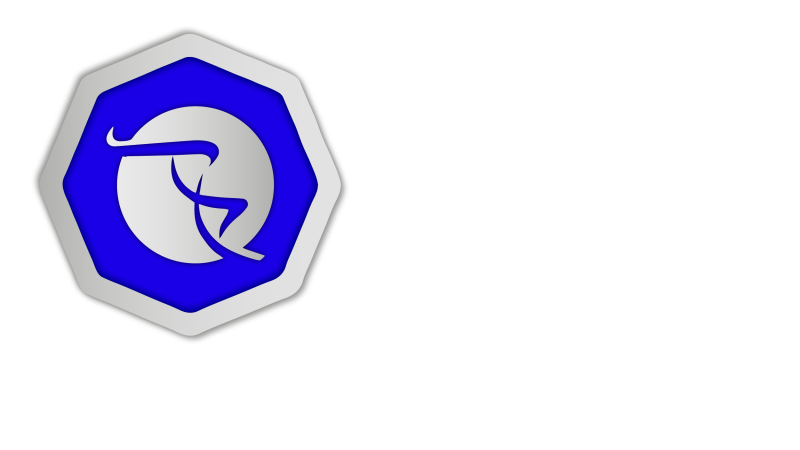 Among the many miseries diseases bring,
the anguish of waiting for a diagnosis

is one of the worst.
We mitigate some of this anguish by

majorly reducing the time for diagnostic tests

.
Our objective is to provide
diagnostics laboratories and research institutions


with solutions that will

disrupt diagnosis times and cost

.