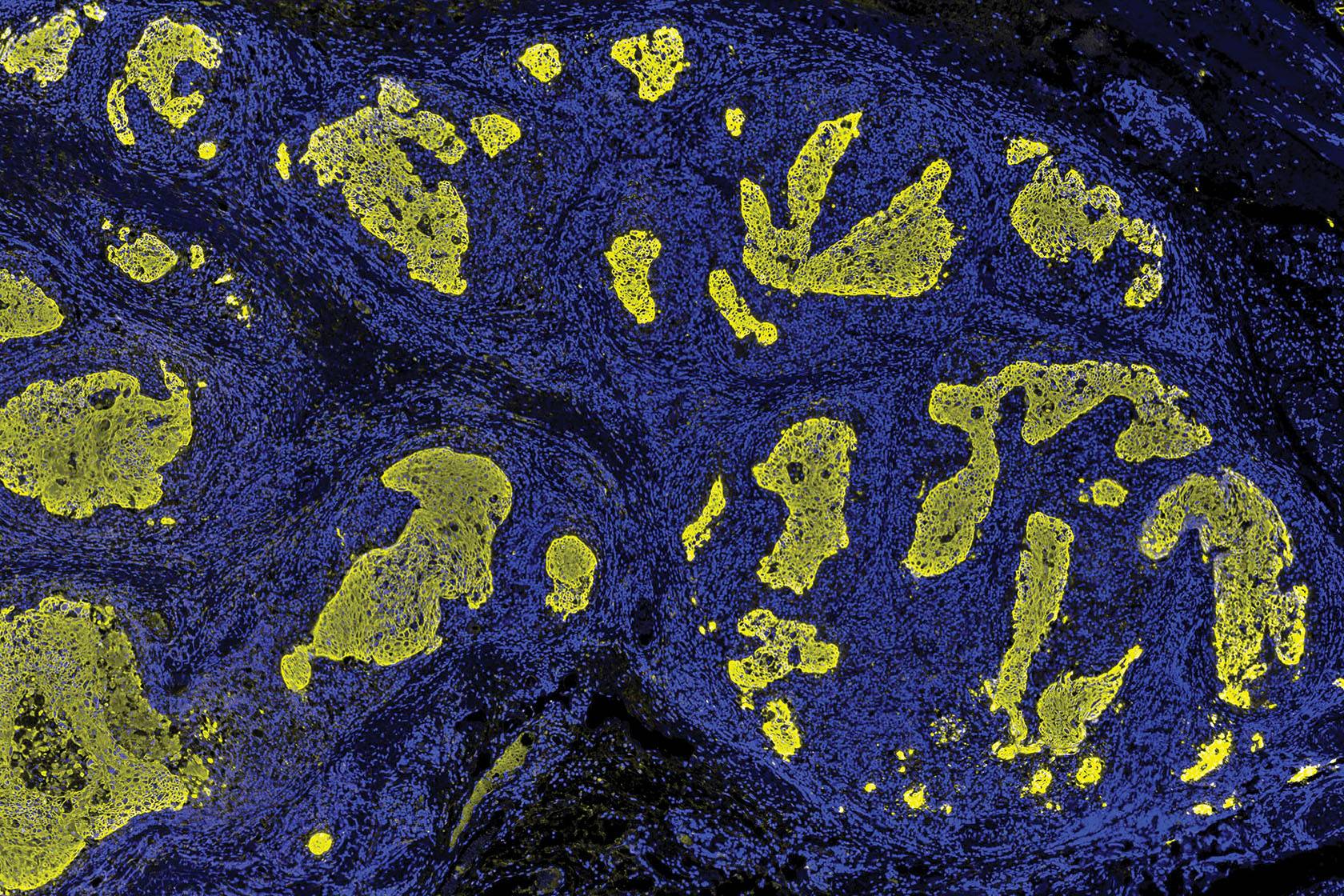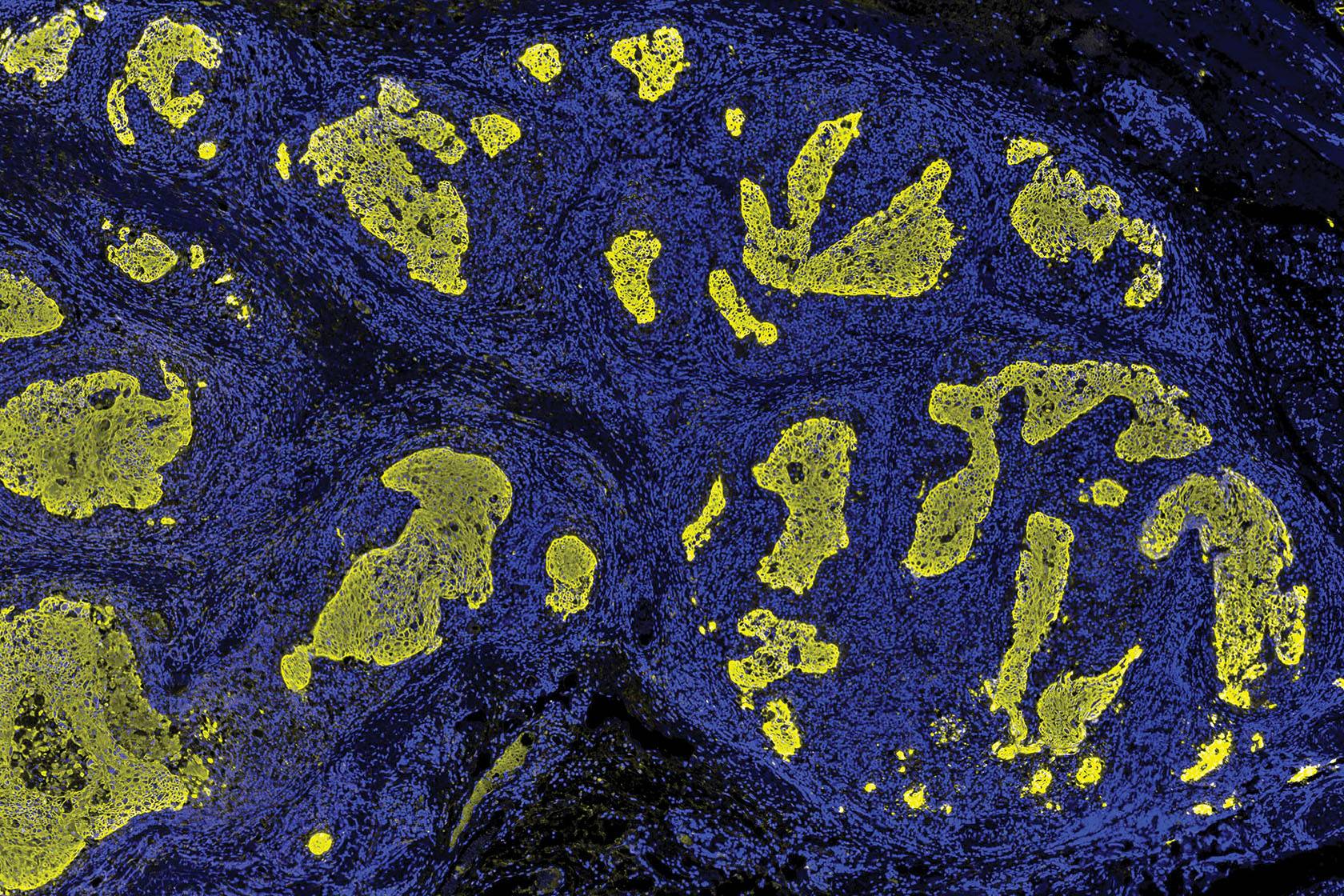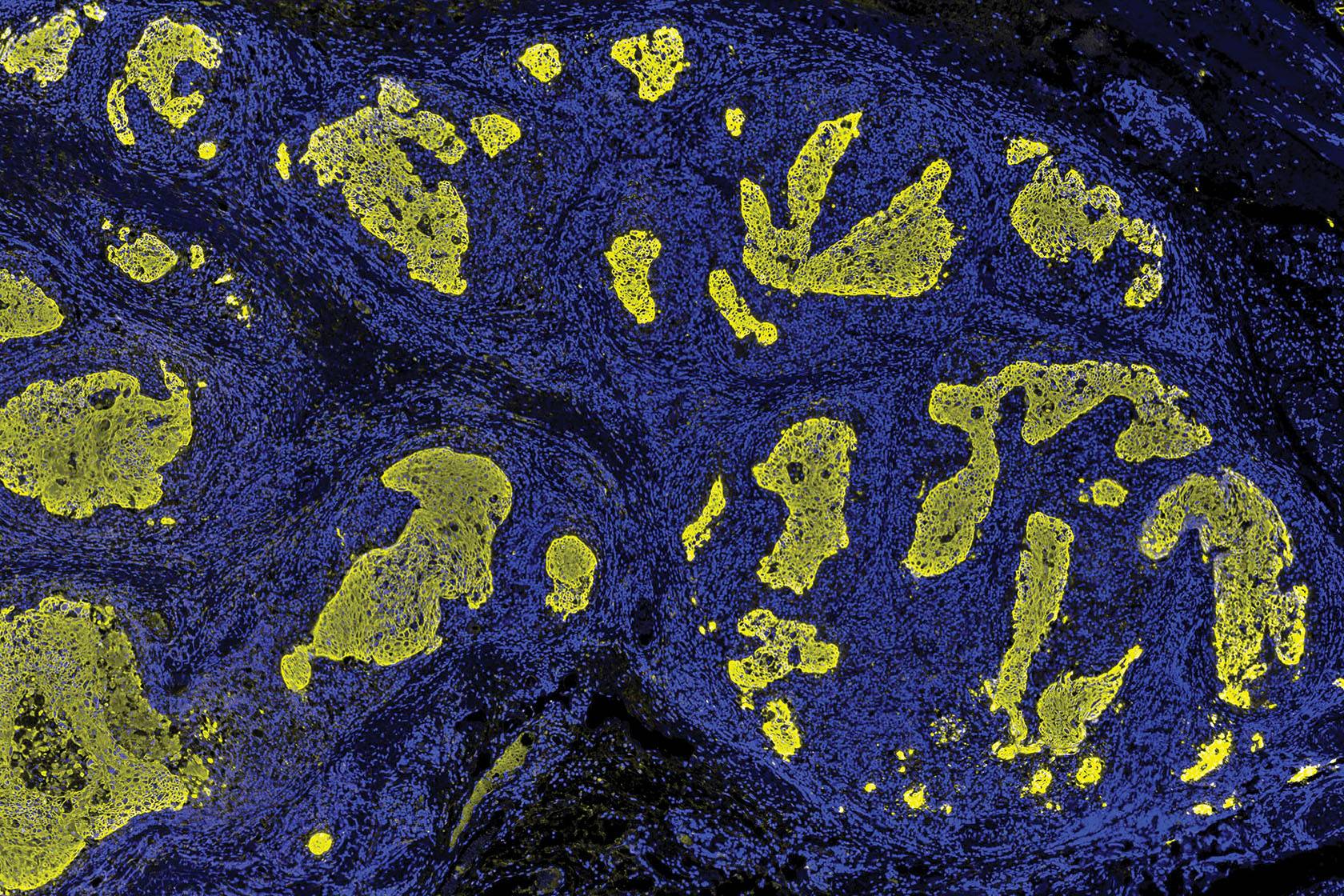 Less time for
LESS TIME FOR DIAGNOSIS, MORE TIME FOR LIFE
It will take the misery
成立于2017年,位于博洛尼亚,OaCP是一家提供化学试剂以减少癌症基因诊断检测的时间(-97%)和成本(-50%)的意大利公司。公司的核心产品(Rapid-ISH和Smart-ISH杂交缓冲液)和辅助设备(Titan FISH探针)都已通过可行性验证,并获得欧盟CE-IVD认证。此外,OaCP探针也已通过CFDA认证。OaCP 技术已在欧盟,美国,中国和印度申请了专利,享有知识产权保护。

独自の試薬により精度を維持しながら癌の診断までの時間を72時間から2時間に短縮。コストも低減。
DoMo Genetics
HOW DOES IT WORK?

Fast
WE REDUCE TEST TIME FROM 3 DAYS TO ONLY 2 HOURS

Easy to use
YOU DON'T CHANGE YOUR PROTOCOL, YOU SIMPLY ADD WITH THE PROBE

Affordable
WE REDUCE THE COSTS UP TO 50%

Tutorials
SEE OUR PROTOCOLS FOR FFPE TISSUES: FAST AND UNIVERSAL FISH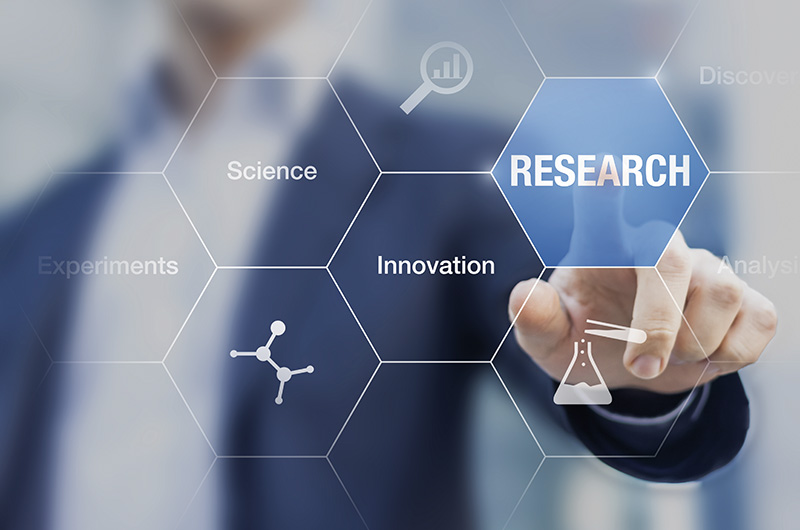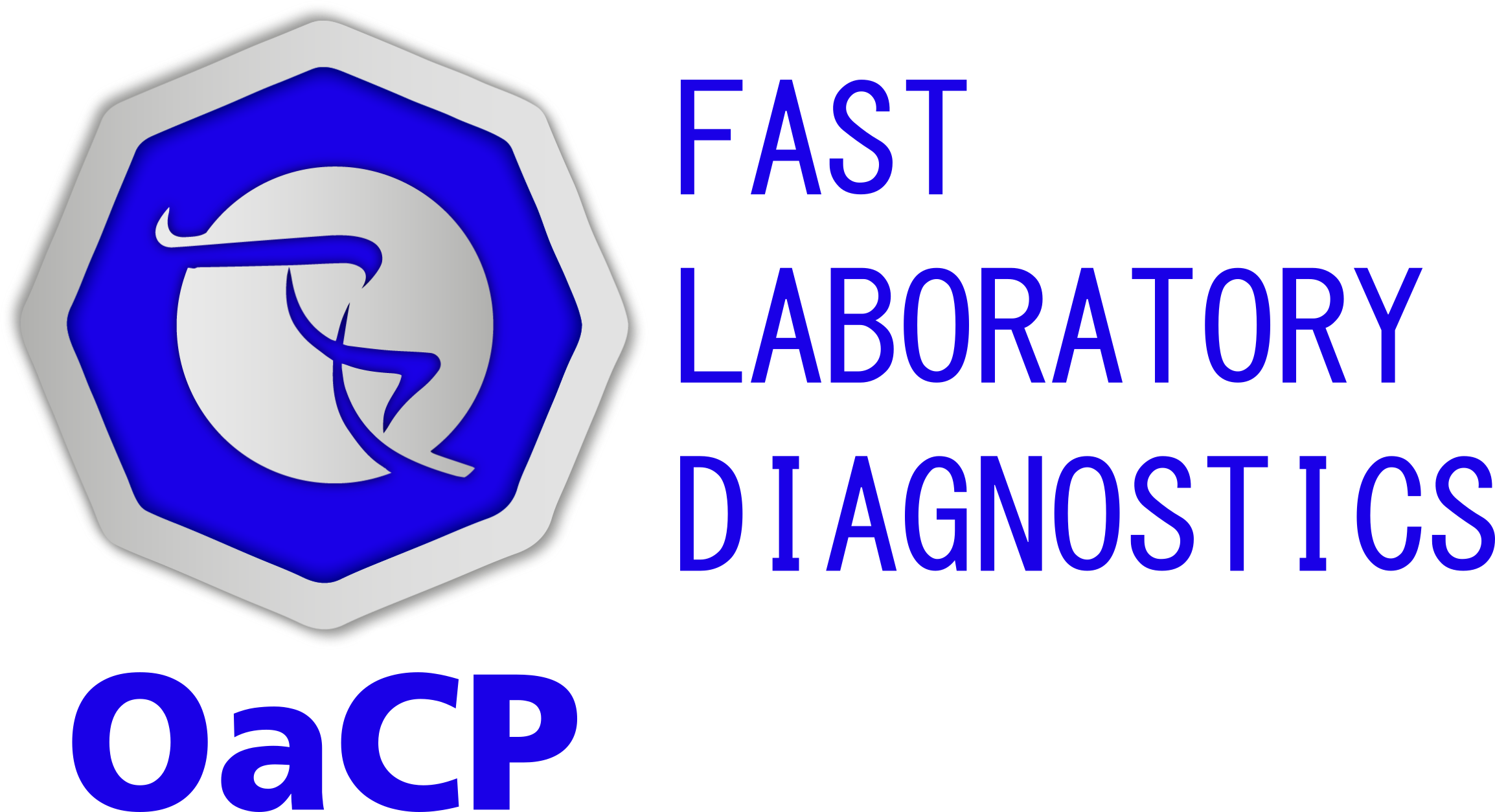 Among the many miseries cancer brings, the anguish of waiting for a diagnosis is one of the worst. We kill some of this misery by majorly reducing the time for diagnostic tests.
Our objective is to provide oncology diagnostics laboratories and research institution with solutions that will disrupt cancer diagnosis times and cost.